Matthew Diemer is the common-sense candidate for Ohio's 7th congressional district
"I'm running for Congress to fix the broken connection between people and their Government, to outcompete China, stand up for the rights of women and all Americans, and put policy over politics to help all of Ohio's 7th district succeed."
Volunteer with the "Diem-Team!"
Ohio has always been the home of the world's foremost innovators and creators. We built America once, and Ohio will build America again.
My name is Matthew Diemer. I'm the owner of a small media production company in Bay Village and I'm running for Congress to fix the disconnect between working families and their government.
Things are hard right now. Recovering from two years of uncertainty amid the COVID-19 pandemic has presented some challenges to our community. But we're Ohioans. We always rise to the occasion, and Ohio will help to lead America forward into prosperity again.
A new wave of manufacturing, innovation, and technology is on the horizon. I see it daily as an entrepreneur and a small business owner contracted to produce a daily broadcast about emerging technologies and innovation. I am focused on making sure that these new opportunities are designed and built, right here in Ohio, and believe we succeed when we work together to accomplish our goals.
Read Matthew's Priorities
Learn More about Matthew Diemer
My Journey & Family
I was born in Cleveland and raised by my mother, Rhonda, and adopted father, Andrew. My two siblings (Monty & Michaela) and I grew up poor as our parents worked hard to make ends meet, teaching us faith, perseverance, and commitment. My dad worked forging steel and rode a bicycle to work, even in the winter, because our family had one car, and it was best to keep it with my mom and us kids.
But from those humble beginnings, I attended the University of Hawaii, graduated on the Dean's List with a degree in political science, and received a scholarship to study the Chinese language abroad, where I became an expert in Chinese reading, writing, and speaking. While in China, I worked leading big teams of hundreds of employees from dozens of countries before moving from China to Taiwan with a full scholarship to study for my MBA.
My experience abroad taught me several things: how China cheats American workers, how America can compete, and how we can get manufacturing back on track in Ohio's 7th district.
My Priorities
As a country and a district, we've got some big challenges in front of us. We need to work together to fix broken supply chains, work to lower gas prices, bring back manufacturing jobs, and support labor. Together, we'll out compete China, support our farmers, protect Social Security, and defend our rights.
This campaign is committed to putting policy over politics to get things done for Ohio's 7th district.
RELIEF FOR WORKING AMERICANS
Working families are bearing the brunt of globally high gas prices, supply chain disruptions, inflation, and stagnating wages. Learn about Matt's plan to get back to basics and support American families.
Abortion & Protecting Women's access to healthcare
The recent Supreme Court decision in Dobbs left to legislatures a woman's universal right to bodily autonomy , access to healthcare, and access to abortion. With other decisions on the horizon likely ending access to contraceptive care and marriage equality, Matt plans to fight back in Congress.
Out competing China
Having studied in China, Matt has seen first hand the unfair playing field that American manufacturers are put up against with China's unfair competitive advantages. Read Matt's plan for out competing China and bringing manufacturing back to America.
Protecting our communities
From ensuring safe schools, safe communities, and keeping police on the street, learn about Matt's plan for protecting our towns and supporting those who keep our families safe.
Preserving Social Security
My opponent is endorsed by an organization that wants to end Social Security as we know it by creating a giveaway to Wall Street. In Congress Matt will fight to protect this vital program that has been a lifeline for American families for eight decades.
fighting for labor
My opponent as a former Trump Administration aide worked for an administration that was actively hostile to labor. In Congress, I'll defend workers right to organize and work to support labor both in Ohio and beyond.
Standing By Educators and Fighting for Kids future
Between threats of violence against our schools, the COVID-19 pandemic, and threats to defund public education, learn how Matt plans to tackle these problems and work to create stronger schools in Ohio's 7th District.
Countdown until polls open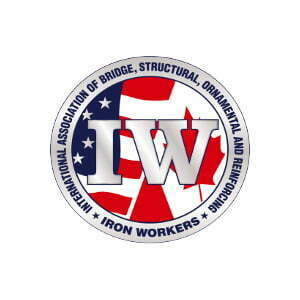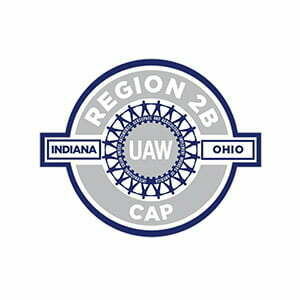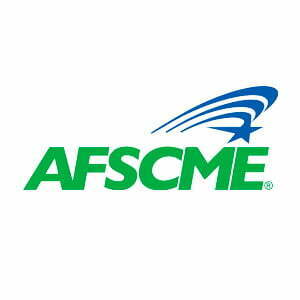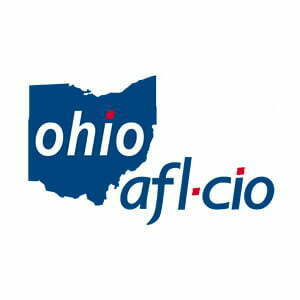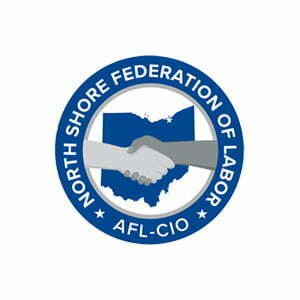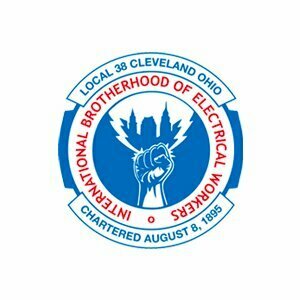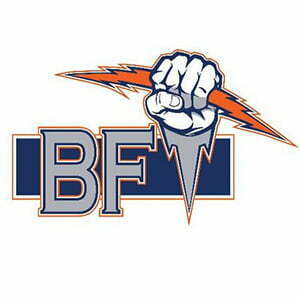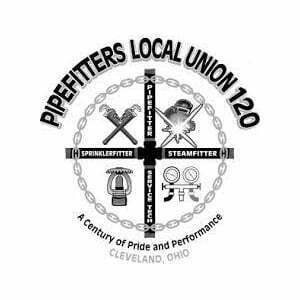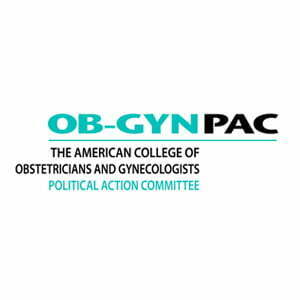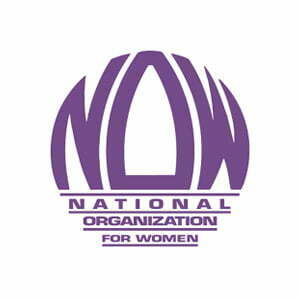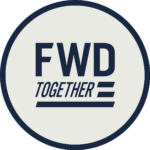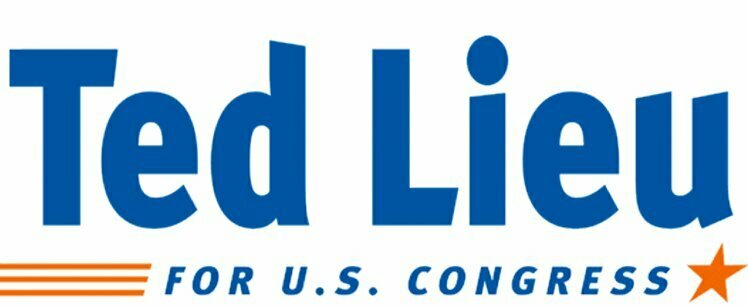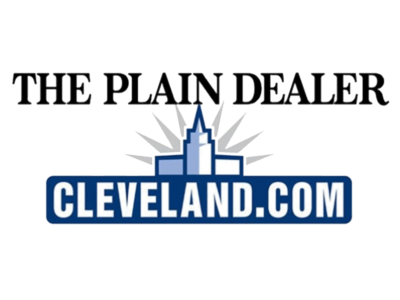 We're going places. Be sure to follow our campaign! 
From Bay Village, to Solon, and from Granger Township to Wooster this campaign is dedicated to representing our entire district, not just the parts close to home.
Be sure to keep up to date on our campaigns latest blog entries and press releases to follow us on our journey from the campaign trail to Congress!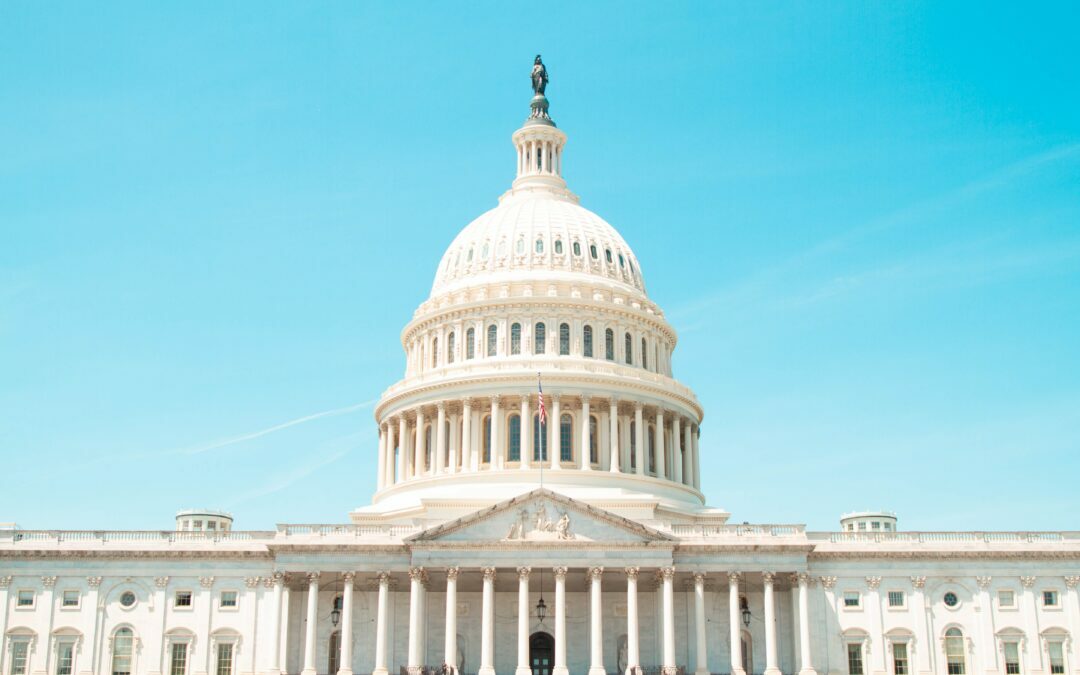 Matthew Diemer's comments on today's special January 6th hearing.
read more
Matthew Diemer speaks out against the Supreme Court Decision overturning Roe V. Wade.
read more
Join Our Newsletter
"*" indicates required fields
Darkness cannot drive out darkness; only light can do that. Hate cannot drive out hate, only love can do that.